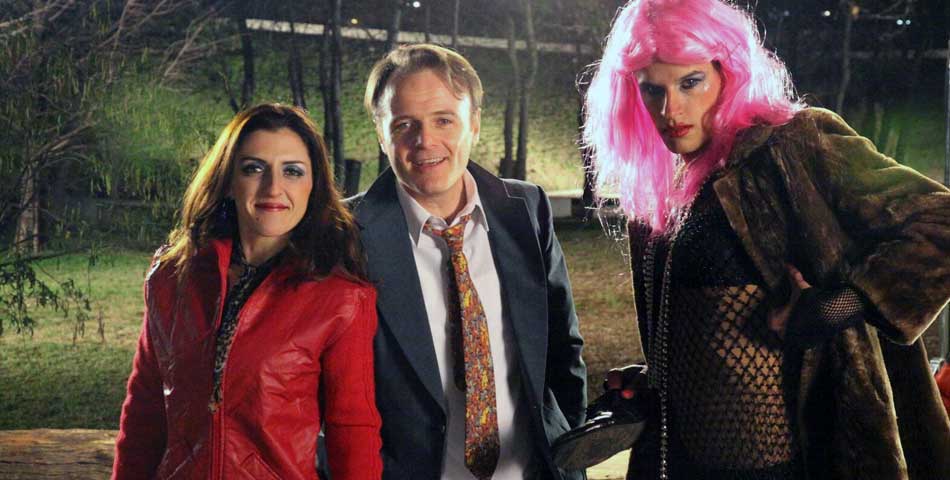 "The Hooker & the Travesti: Episode 2" wins First Place in the Filmaka Competition.
Filmaka's short film competition's jury includes writers and directors Werner Herzog (Rescue Dawn), Neil LaBute (Nurse Betty), John Madden (Shakespeare in Love), Zak Penn (X-Men: The Last Stand), Paul Schrader (Raging Bull), Wim Wenders (Wings of Desire), actors Colin Firth (A Single Man) and Bill Pullman (Independence Day), and film producers Thomas Augsberger (Mr. Brooks), Dr. Herbert Kloiber (Germany'sTele Muenchen Group) and Deepak Nayar (Bend it Like Beckam).
"We received more submissions for this short film competition than any in Filmaka history so rising to the top is really an achievement for Ginger and Gabriel of San Telmo Productions. The jury really appreciated their creativity and excellent execution of their unique vision." – Filmaka co-founder, independent film producer Deepak Nayar (Bend It Like Beckham, Buena Vista Social Club), on first place win of "The Hooker & the Transvestite".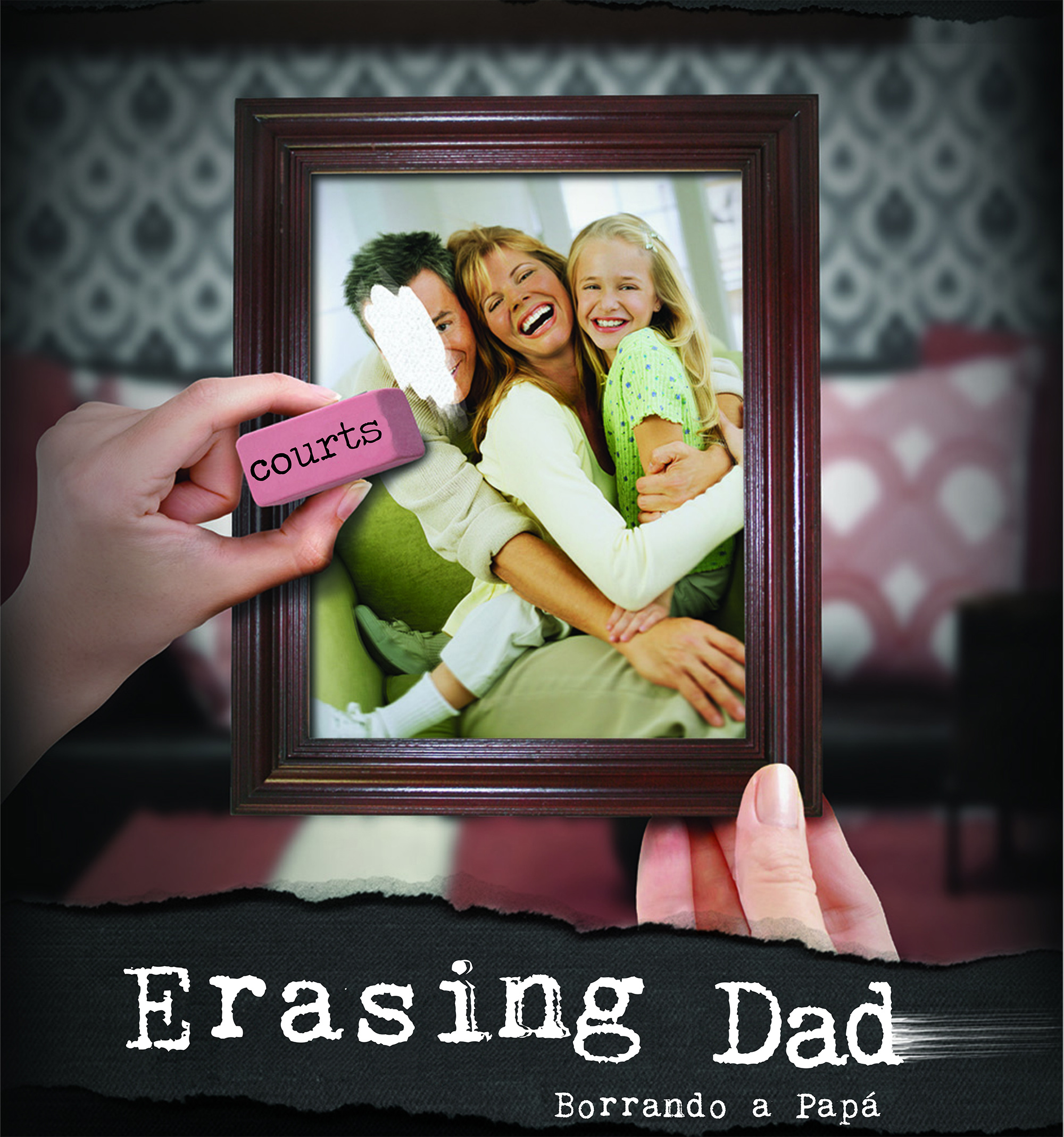 Awards and Festivals:
Feature Documentary "Erasing Dad" official selection in Montevideo 2014 Film Festival, Festival Internacional de Cine del Medio Ambiente (Barcelona) and has been shown on
Costa Rican television, in the Costa Rican Supreme Court and Congress, and in showings to the judiciary and public in Puerto Rico, Spain, the USA, Chile, France, UK, Paraguay and Ecuador.
Feature Documentary "Goals for Girls: A story of women with balls" official selection of the 2013 Havana Film Festival, BAFICI (Buenos Aires International Independent Film Festival 2014, Providence Latin American Film Festival 2014, Boston Latino Film Festival 2013, 15th Annual Mumbai Film Festival 2013, Argentine Film Festival Australia 2013, Filmar Festival Geneva 2014, Amnesty International´s Sidelines Film Festival in London 2014, Femcine Chile 2014, 3rd International Human Rights Film Festival Uruguay. It has also been used in the classroom in over 60 universities, including Princeton and Columbia, and opened in more than 18 cinemas in Argentina.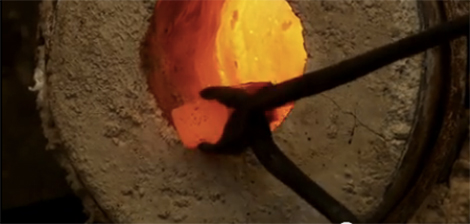 "Man vs. Meteorite" First place documentary in Tandil Cortos 2010, and in competition in 2009 Sydney Latin American Film Festival and UNICIPAR 2010.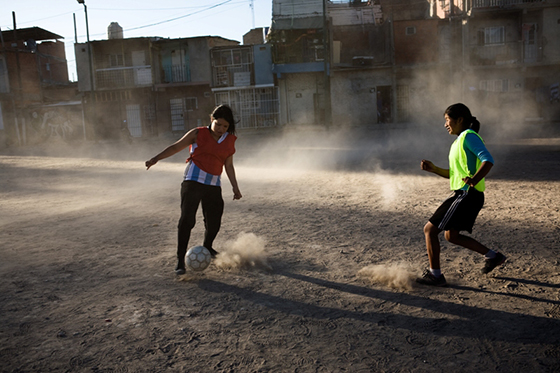 "Goals for Girls" short film (now turned into a major motion picture) entered into official competition in New York International Latino Film Festival 2010, 20th Annual Rio de Janeiro International Short FilmFestival – Curta Cinema, 2010, 3rd International Short Film Festival for Children and Youth Berlin, 2010, 7th Annual CortoCircuito Latino Short Film Festival of New York, 2010, Sydney Latin American Film Festival (Australia), 2010, Festival de Cine Latino Americano de Bruselas (Brussels Latin American Film Festival), 2010, Mecal 12º Festival Internacional de Cortometrajes de Barcelona, Spain, 2010, Columbia University Alumni Film Festival 2010, New York, USA, 2010 Festival Internacional Cineposible de Extremadura, Spain, and five national festivals.