San Telmo Productions provides production services in Argentina and throughout South America for advertising, commercials, print, independent movies, documentaries, branded content and social media. We also represent Directors & Directors of Photography, from up-and-coming stars to veterans with years of experience.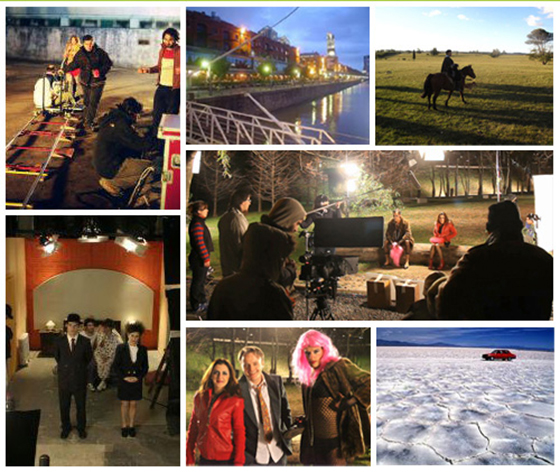 "Thanks to the incredible work of my producer Gabriel Balanovsky of San Telmo Productions it was a walk on the beach for me. We managed to shoot 6 locations (2 exteriors) in 3 consecutive days, with FashionTV following our every step." – Synes Elischka, Director of publicity spot for Delaostia
Since 2007 we offer a unique service that combines exceeding the expectations of international clients with intimate knowledge of the local film industry. We have produced two films with the INCAA (Argentine film board) in addition to the commercials and films for our clients. We know how to work with a wide range of budgets and themes: from high fashion to slum, historical drama to comedy.
As a boutique production company in Argentina, we offer the best English-speaking crews, film studios, HD, film and grip equipment you would expect from a big production company, but at a better price.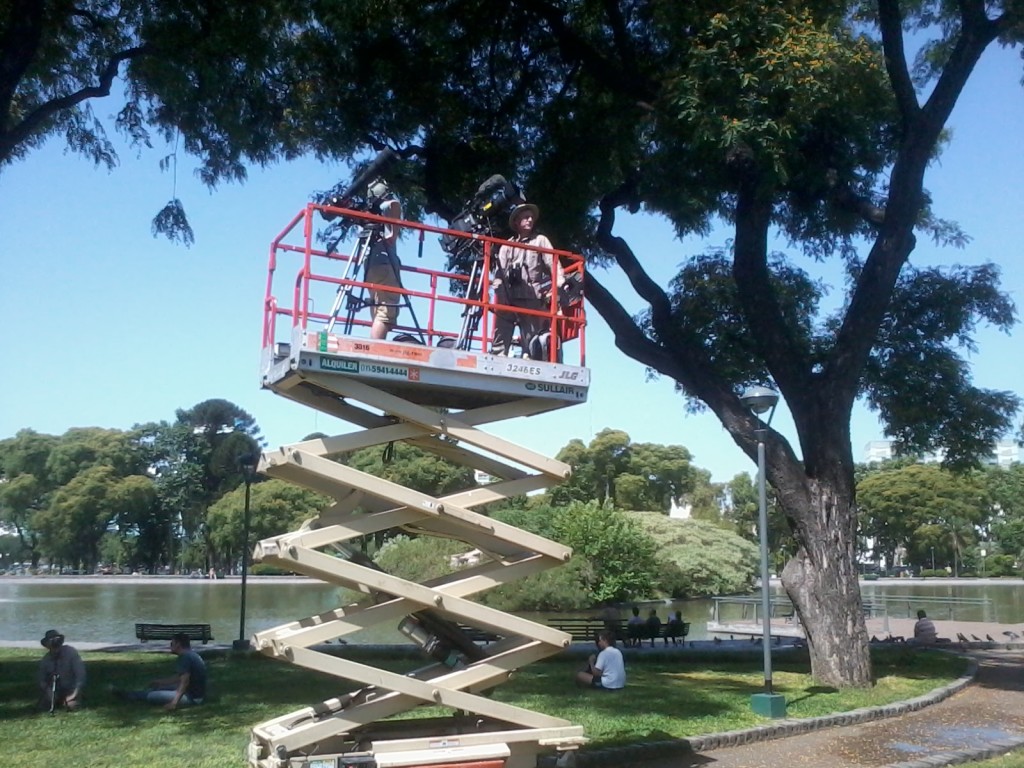 A native English speaker will be your point of contact to ensure that nothing gets lost in translation.
While we are a young company, our production managers and line producers have over 20 years of experience and have worked for major ad agencies and produced more than 10 films. They know film production in Argentina and make your Buenos Aires film shoot or the film location services in Argentina a stress-free experience. We are the only Business Member of the Location Managers Guild of America in Argentina, Chile or Uruguay.
A client who shot the same brief in Spain and France was only able to complete the script with us. That is because San Telmo Productions´ biggest asset is our reputation. We treat our technicians like the stars that they are so the best of the best want to work with us.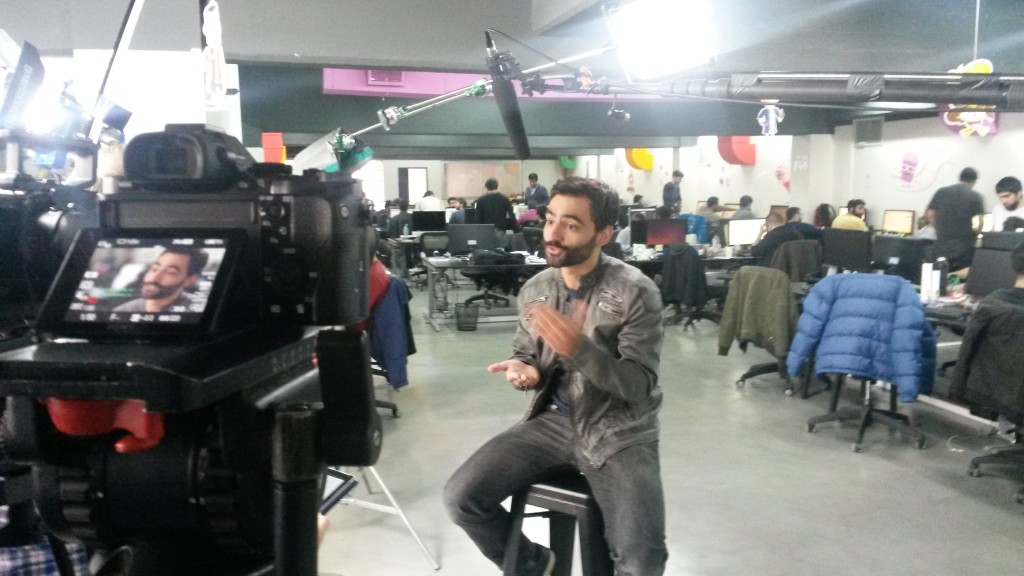 Contact us see how we can work together to win your next bid or tell you why shooting in Argentina will increase production value in your film.
   "We found San Telmo Productions on the Internet and were a bit nervous, because we'd never filmed in Argentina. They were able to pull together a six day shoot, 12 actors, multiple locations and everything came out on budget. We also found that there were a number of delightful extras, like extra production assistants and private security, so our shoot went off without a hitch. Ginger Gentile and Gabriel Balanovsky are wonderful. The footage is spectacular." – Jonathan Dariyanani, Independent Producer for K12, Inc.