Top networks like the BBC, Nat Geo, A&E, Travel Channel & HGTV repeatedly hire San Telmo Productions when they need an Argentina Fixer, Uruguay Fixer or Chile Fixer. We make sure you tap into our network of suppliers to get the best equipment, transport and crew for your shoot in South America. Our contacts in politics, sports, tourism, culture combined with more than 9 years of experience mean that you will leave Buenos Aires, Patagonia or the jungle with great footage and a smile!
"Ginger Gentile and Gabriel Balanovsky helped with all of my prepping needs for the documentary series I am working on. With Gabriel's quick problem-solving skills, we managed to obtain the footage we required. I highly recommend utilizing San Telmo for any future potential films / documentaries / series that you may have in Buenos Aires." – Tara Anderson, Production Coordinator, Cineflix Productions, "The Nazi Hunters" (History Channel).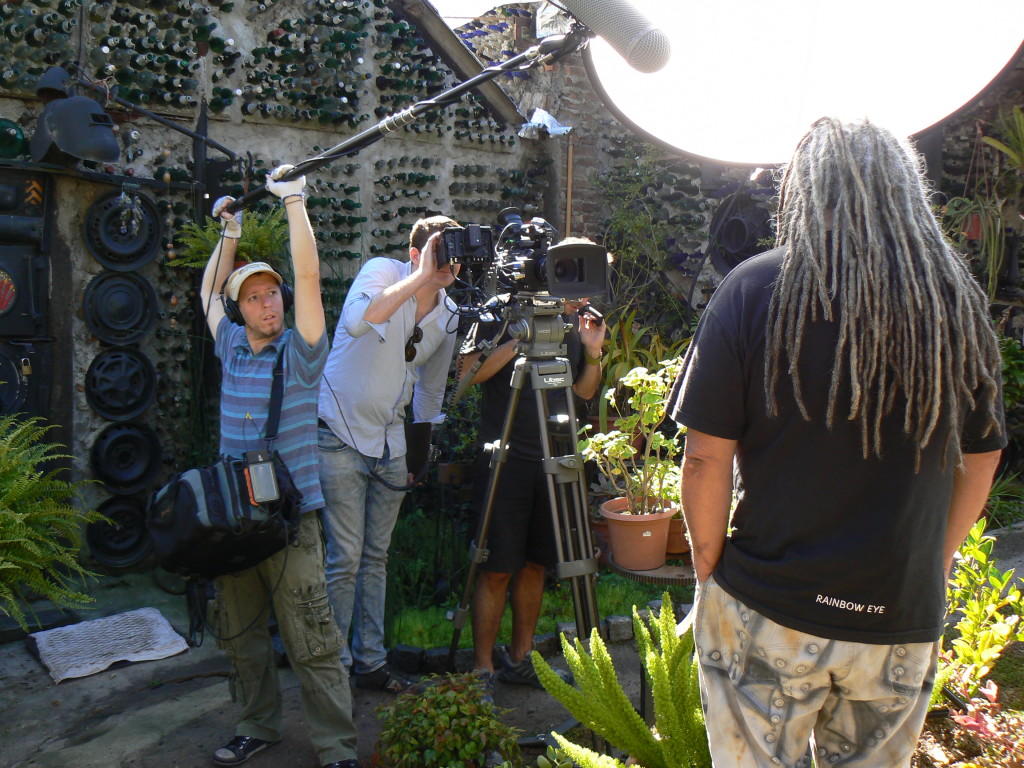 Our team of fixers have years of experience working in local and international film and TV production. We are the only Business Member of the Location Managers Guild of America in Argentina.
As documentary filmmakers and fixers, we have arranged shoots in dangerous slums, football stadiums, wineries, taking care of film permits and logistics. We've gotten interviews with transvestites, politicians, dangerous criminals, and gone on the trails of Nazi fugitives. Just look at our portfolio to see the crazy things we've filmed.
The moment you request a quote from San Telmo Productions a native English speaker will be your project manager and respond quickly to your requests.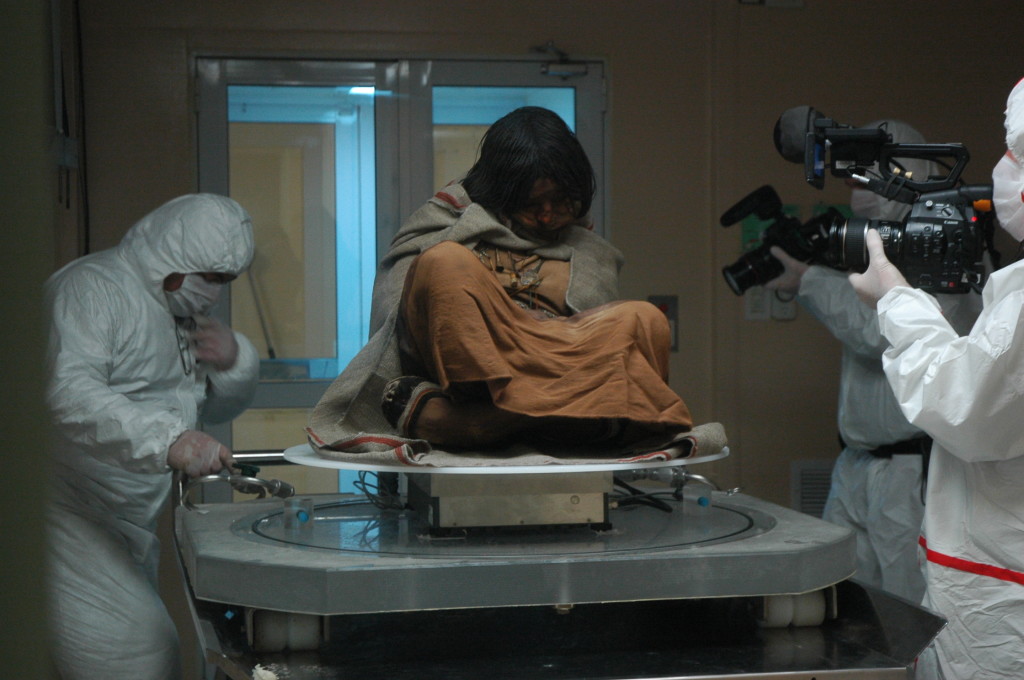 Many of our clients are surprised to find that far from a "mañana" mentality, our producers and technicians always arrive on time and ready to work, meet deadlines and offer creative solutions. Read their feedback.
From arriving at the airport with the right visa to getting film permits and finding colorful characters we ensure that all cultural and language barriers melt away. You focus on filming and still have time to relax after the shoot.
Contact us for a quick quote and find out why our clients continually stick with us. We will also be able to send you an information packet that will let you know the ins and outs of filming in Argentina!
And see what "Produced By" Magazine of the Producer's Guild of America said about us here!
"It was such a pleasure working with San Telmo Productions. Both Ginger and Gabriel were so thorough throughout the entire pre-production process. We had several conversations with them prior to the shoot. They arranged excellent gear rentals, an English-speaking crew, chauffeured-driven transport, not to mention some of the best catered food any of us have ever eaten!! We have such a great product, thanks to their hard work and attention to every little detail. If/when we return to South America, they will be the first ones we call." – Michelle McDonald, Supervising Producer, High Noon Entertainment, "Bang for your Buck International" (HGTV)