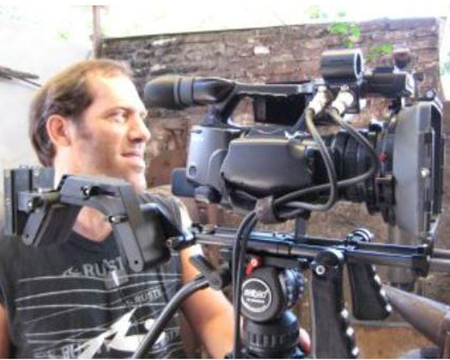 Gabriel Balanovsky
Executive Producer, co-founder
Comfortable producing commercials, investigative documentaries and feature films, Gabriel knows how to make sure your project gets done. For years he was the local fixer for San Telmo´s clients, including Gene Simmons Family Jewels and Nat Geo, now he coordinates multiple shoots from our Buenos Aires office. Born and raised in Buenos Aires, his contacts within the local film industry ensure that your shoot gets the best equipment and crew. Directed and produced "Goals for Girls, a story of women with balls", "Man vs. Meteorite" and "The Hooker and the Transvestite" which won first place in the Filmaka competition with a jury that included Werner Herzog, Wim Wenders and Colin Firth.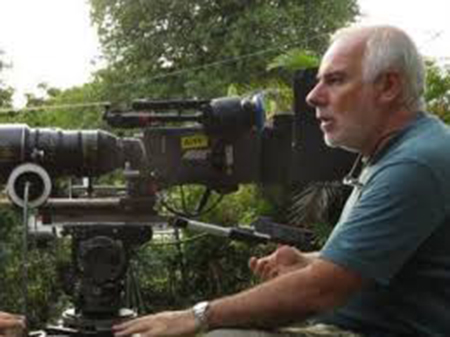 Hugo Colace
Director of Photography
Just some of the awards that he has won over his long career: Best cinematography in the San Sebastian Film Festival, Best cinematography in Argentina (twice) and is a founding member of the Argentine Directors of Photography association. He is one of the nicest DoPs we know, in addition to being very versitle: he has done the photography for the box office hit "Empty Nest" (Nido Vacio) and Cannes favorite "The Swamp" (La Ciénaga). His commercial work goes from table top to action, and clients include Palmolive, Sedal,  Petrobras, Coca-Cola, Powerade, Fanta, Chevrolet, Suzuki and Danette.
www.hugocolace.com
https://vimeo.com/25599459
https://vimeo.com/66591987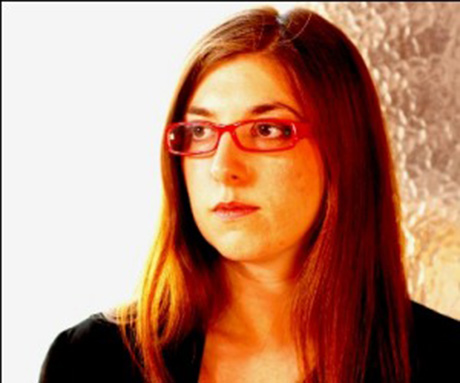 Ginger Gentile
Creative Director, co-founder
A native New Yorker and graduate of Columbia University, her job is to make sure that the needs of demanding clients are understood by the local team, as well as helping clients research and investigate. When she isn´t working with clients, she is developing new documentary content. She co-directed "Goals for Girls, a story of women with balls" that was in multiple film festivals, including Havana and is used in the curriculum of more than 80 US universities. She also co-directed "Erasing Dad" and more than 70 short documentaries for various TV and internet portals. She splits her time between New York, California and Argentina.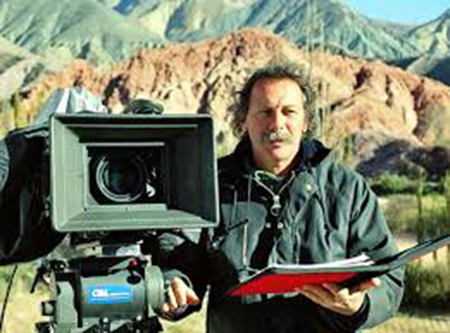 Alberto Lecchi
Film and TV director
Since 1980 Alberto has been one of Argentina´s most awarded film, commercial and TV directors, as versitle as he is talented. His feature films include "El Frasco", "Perdido por Perdido",  and the international mega-production "El Juego de Arcibal". He directed 13 episodes of "Epitafos" for HBO Latin America and "Lady Killers" for Argentine Network TV, which he won the national award for best TV director. His commercial work has been for clients as diverse as Biogrip, La Continental, National Bank of Ecuador, Ratisalil and Eslabón de Lujo